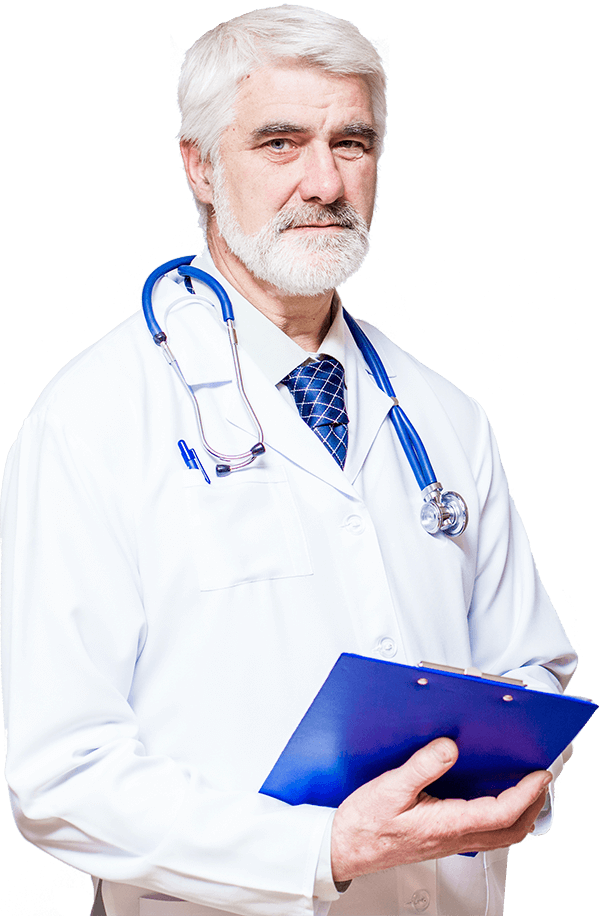 About Us
Our innovative company established 2021 in Kabul Afghanistan. From start to finish, MSM company provides a diversified range of high-quality health care products including those in Cardiology, Gynecology, Neuropsychiatry, Ophthalmology, Diabetes, Nutrition and Dietary supplements. Excellent is a company building a future focused on growth and innovation, quality products and distribution coverage throughout Afghanistan.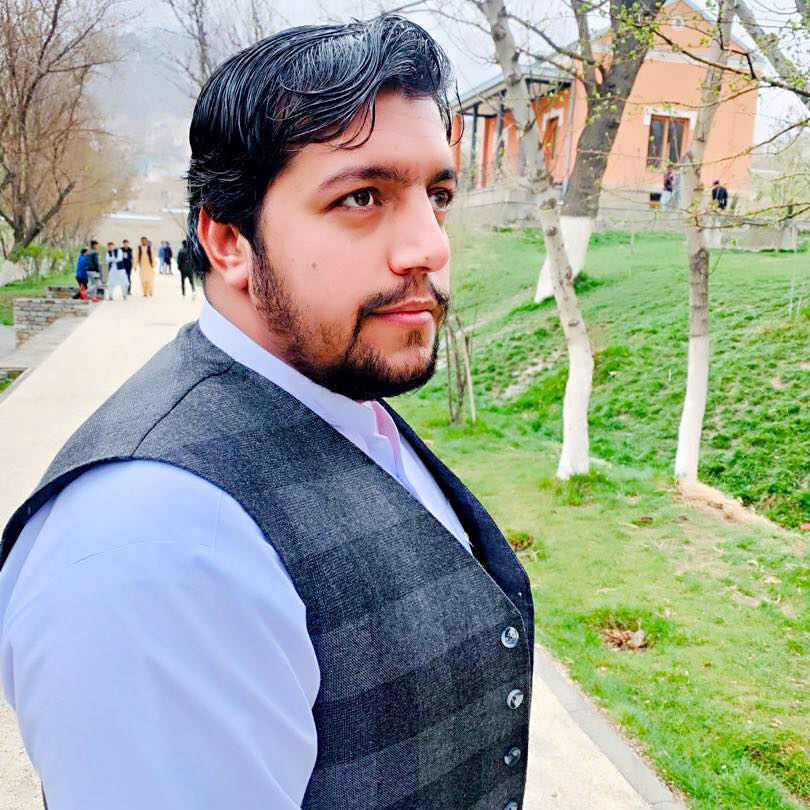 The MSM Medicine is a reputed company that provides medicines of multinational companies. This company is focusing on both price and quality. They distribute the best products of multinational companies all over Afghanistan with reasonable and affordable prices. We highly admires their effort in making public health more secure through their services.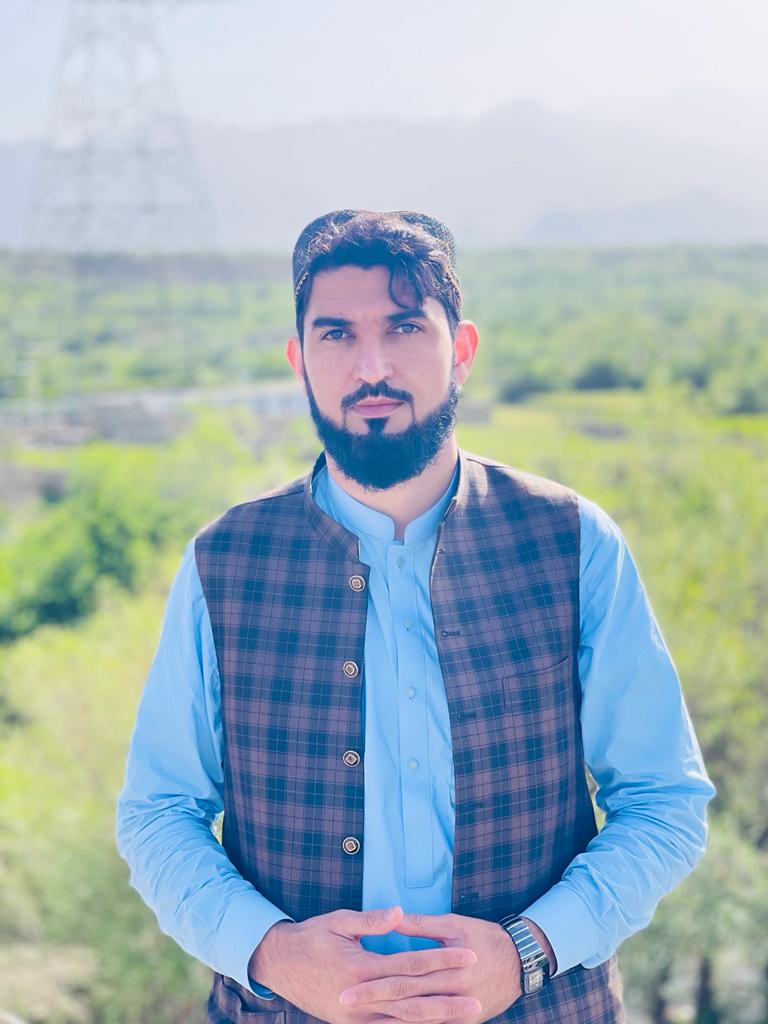 Mr. Obaidullah Abdal is a very Talented and experienced entrepreneur and has been working in the field of medicine sector. He has been very successful in the medical sector business.
President & CEO Of MSM Medicine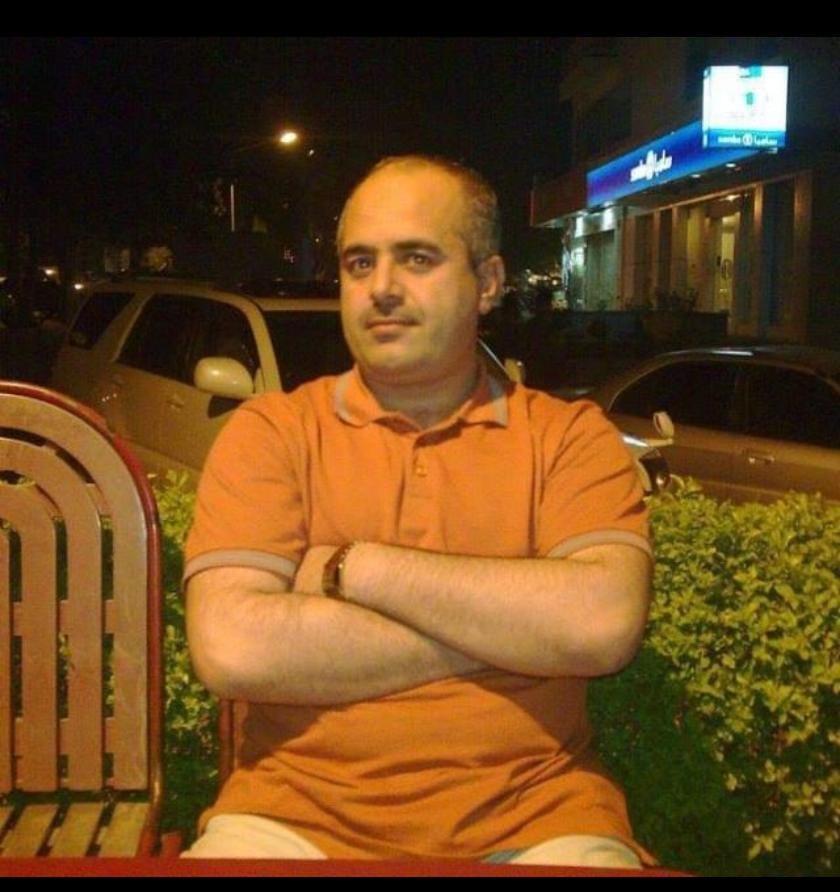 Haji Saifullah is a well-known Afghan businessman. He has been very experienced and well educated and has a very clear view of business. He has been very cooperative with its employees; we are very happy to have him as our vice president in our MSM team.
Vice President of MSM Medicine